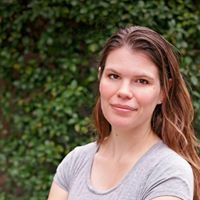 Amey Zeigler
Romantic Suspense, New Adult Romance, Humor
Fiction allows us to run the gambit of emotion and walk a mile in another's shoes. I love to write and to read fun, entertaining stories about characters I love.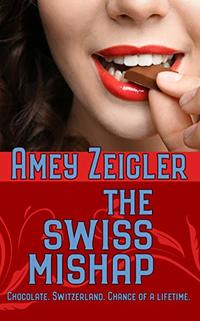 The Swiss Mishap
Baker's Dozen
Recommended Featured Books
"Its better to keep your mouth shut and appear stupid than open it and remove all doubt "